Welcome to Craft Beer Adventures with Fr5ed (the 5 is silent).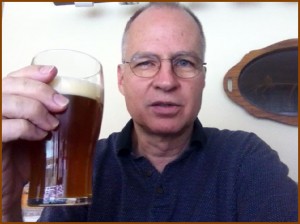 Our goal is to provide another connection with the growing community of craft beer enthusiasts, including beer reviews, educational resources, and even some humor 🙂
Maybe you would even like to become a beer expert – a cicerone.  We'll point you in that direction as well. So, grab a beer – a CRAFT beer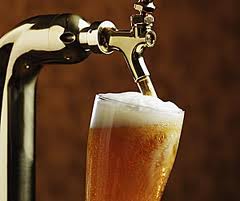 – and join our adventure.
Start by watching the welcome video above.
Also, watch the video below – "I Am a Craft Beer Drinker".  And don't forget to Like us on Facebook and Follow us on Twitter.
CBA's YouTube channel has hundreds of video beer reviews.
=====================================================
Like us on Facebook:
Follow us on Twitter: Follow @fr5ed