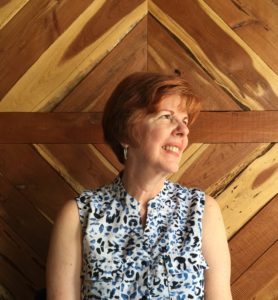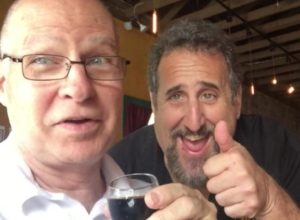 Yesterday was my birthday and my lovely, wonderful bride took me to lunch at the Willow Tree in Sanford, then on to experience Wop's Hops Brewing, also in Sanford.
Greg Piecora, owner and brewer, spent quite a bit of time with us as I enjoyed my flight of 4 brews. We chatted about all things brewing, of course, and ended with a tour of the brewing operations.  Nice setup to day the least.
In the video below you can find out about the brews I enjoyed and a special treat I received from Greg.
Great place – I'll be back!