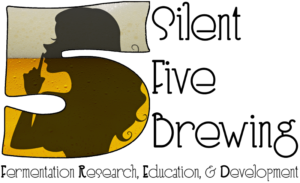 I have been reading and studying and preparing and now it's time to pull the trigger.
It's been 8 months in the making.  Accumulation of equipment, preparation of the space, and construction of key items has brought me to this day.  I have been testing my systems (brewing equipment, fermentation chamber, stir plate, wort chiller, etc.).  A few more tests and calibrations (recirculation cooling of wort, pH meter, refractometer) and I will be ready for the first brew!
Over time I will be posting details on the brewery, including some of the construction projects:
Stir plate
Fermentation chamber
Hoist
Wort chiller
Testosterator (kegerator)
I will also post details on some of the recipes and brew days as well as fermentation experiences.
This site and these blog posts serve mainly for myself as documentation of this adventure.  If any of this information benefits any other current or would be home brewers, it will be my pleasure to have served as a resource.