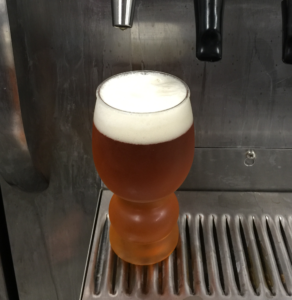 It's always nice to have a go-to sipping ale on tap.  This one is a very simple American Pale Ale with some respectable hop bitterness, aroma, and flavor at 5.9% ABV.
Below is my assessment of this brew.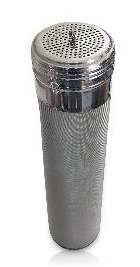 UPDATE – May 27, 2017: This morning I put 2 ounces of Citra hop pellets in a stainless steel mesh tube and suspended it in the keg.  Oh my – the intense flavor and aroma from this hop addition takes this already tasty pale ale to a new level.  I will be doing this to many future brews!